We are One of the
best known & Most Reliable
Electrical & Engineering Works in India
Welcome To
NEW PARVEEN ELECTRICAL & ENGINEERING WORKS
The firm that is serving the Nation for over five long decades.
Based in the sprawling metropolis of Bangalore, the technological nerve centre of India, New Parveen Electrical & Engineering Works is a leading electrical contractor.
Our business terrain is never confined only to the city of our origin, as we have been undertaking projects way beyond Bangalore and all over India.

Read More
WHY US
There are many sources, assets and accomplishments from which we draw energy and surge forward.
A medley of randomly selected factors is listed below and any few of these may be sufficient to explain why we are ahead of competition.

Have a Glance
Based in the sprawling metropolis of Bangalore, New Parveen Electrical & Engineering Works is a leading electrical contractor.
Our business terrain is never confined only to the city, we have been undertaking projects way beyond Bangalore and all over India.

Projects Highlights

Our Esteemed Clients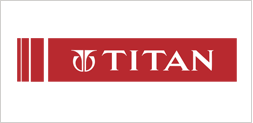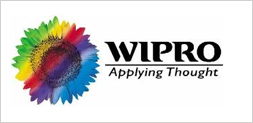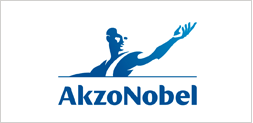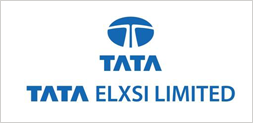 Happy Customers


New Parveen electrical & engineering are associated & serving us for the last two decades for all our projects like showrooms & our corporate office at Bangalore. We find their services prompt and unmatched, rates competitive with the market, quality and workmanship very good & top class

Mr NAVEEN PISHE,
Managing partner M/s P.N. Rao , Bangalore

New Parveen electrical & engineering are associated & serving us for the last two decades for all our projects like showrooms & our corporate office at Bangalore. We find their services prompt and unmatched, rates competitive with the market, quality and workmanship very good & top class

Mr NAVEEN PISHE,
Managing partner M/s P.N. Rao , Bangalore

New Parveen electrical & engineering are associated & serving us for the last two decades for all our projects like showrooms & our corporate office at Bangalore. We find their services prompt and unmatched, rates competitive with the market, quality and workmanship very good & top class

Mr NAVEEN PISHE,
Managing partner M/s P.N. Rao , Bangalore

New Parveen electrical & engineering are associated & serving us for the last two decades for all our projects like showrooms & our corporate office at Bangalore. We find their services prompt and unmatched, rates competitive with the market, quality and workmanship very good & top class

Mr NAVEEN PISHE,
Managing partner M/s P.N. Rao , Bangalore
Head Office
#12, Gowlee Street,Ulsoor,
Bangalore-560008, INDIA
+91 080-25564221 , 25564222